Nekota Nekoha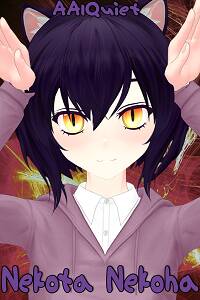 ---
---
Uploader

Download Count

94

Date Uploaded

5/14/2022 3:27:43 AM

Obsoleted by

Gender

Female

Personality

AA1 Quiet

Biography

A local former normal magical cat and a per of a local witch of old who got turned into a catgirl as a result of a magic experiment going out of control and bending the reality as a result. As a side effect reality bending magic got rooted inside her and is leaking out when she has any sort of strong emotion.
You must be logged in to be able to comment.